---
Five (years) on it
"Do you think Durango is the final stop for you?" my co-worker-turned-friend, Peyton, asked me.
She was telling me about her plans to move up to the Front Range after she graduated college, and wondered what I would be doing after she left.
"I think so," I said. "Durango is perfect for me."
"I'm nervous about the move," she said.
"All great things in life should make you at least a little nervous," I gently suggested.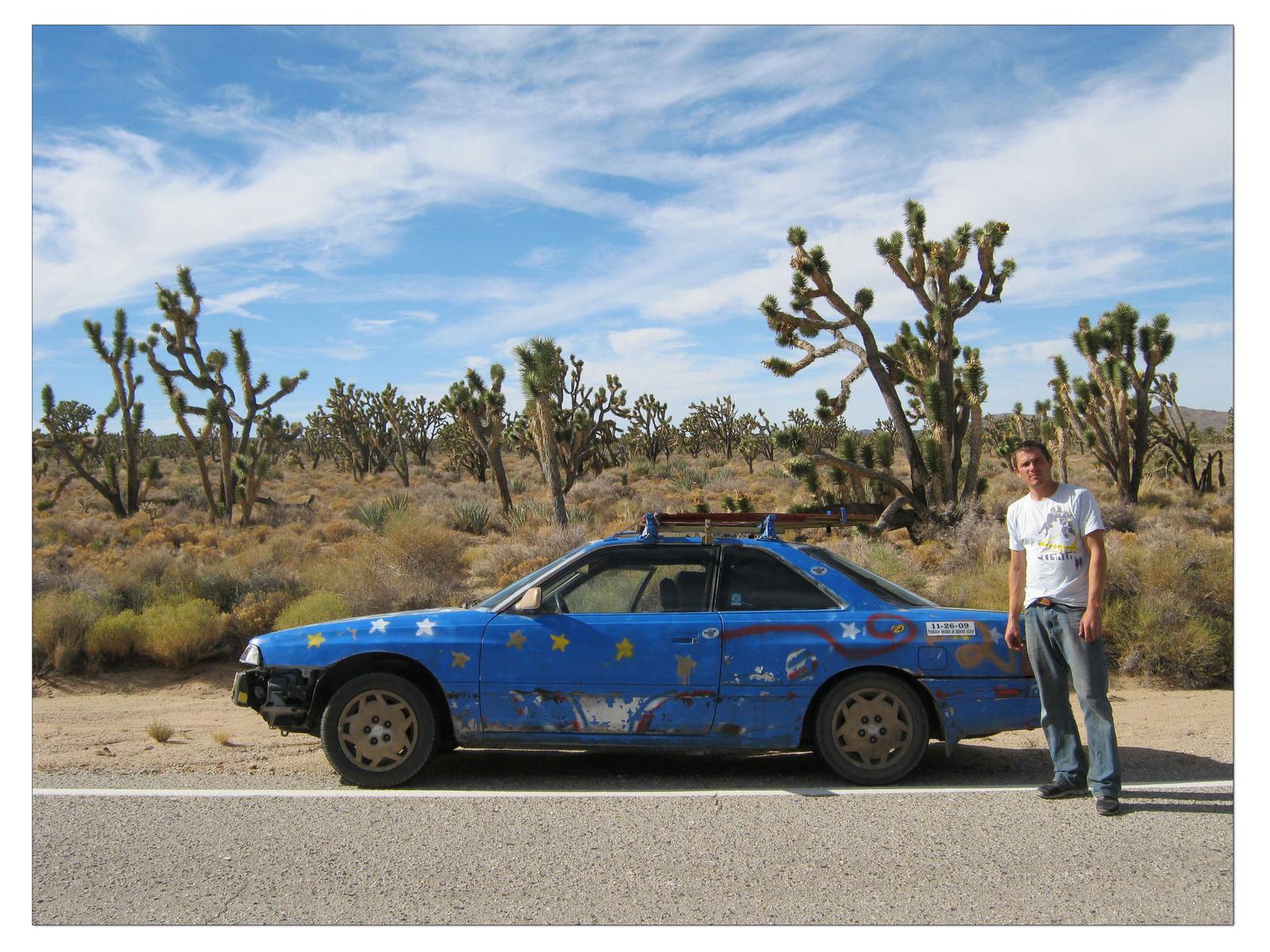 Recently the machine that is Facebook reminded me it was exactly five years ago that I moved here to Durango. It showed me the jalopy I packed full of every possession I owned, and I could practically taste the fear. I was 32, and after 10 years in the little icebox that is Gunnison, I needed a new start. Problem was I was terrified of starting over.
When I moved here, I knew I had a limited amount of time of grocery store anonymity and other things that come along with small mountain town living. I liked that for a second – in Gunnison everyone knows everyone and it can be confining at times, especially in the dating world – but after a while of flirting with Durango as a place to live, I knew I wanted to get "serious."
Durango was tough at first. I moved here just after the economic crash and work was scarce. I'd spent years honing my writing skills and was hoping to quickly find a good-paying gig. When that didn't happen, I went back to my other profession in the food industry and started a publishing business on the side.
Back then, I had all the time in the world to do whatever I wanted. I had a couple bucks saved from my old 9-5 and a plush housesitting gig in Durango West 2. I used to run along the Animas River almost every day. One day, I picked a spot just past the Main Ave. Bridge and sat there and meditated on what I really wanted out of life. The river was especially peaceful and lush there, with trees gently overhanging the green water. Then it came to me – all I wanted was to build my life with love in this little town where the mountains meet the desert, perhaps until I die. Day after day, I would stop at that spot and reflect on my vision.
Slowly, the anxiety of starting over started to fade. Grocery store conversations started happening. I became friends with some of the baristas where I holed up and wrote and read for hours on end, like the answers to dreams are in stories (they are). I remember the feverish week when I read Love in the Time of Cholera by Gabriel Garcia-Marquez and my heart travelled a thousand miles all while sitting there drinking coffee.
Fortunately, the economy bounced back, and these days I've got more work than I have time. My leisure days of being a stranger and losing myself in books in coffeeshops are gone. Each and every minute seems valuable and precious. Daydreaming has to lead to action, after all dreams are realized with work.
Work, dreams and the landscape we live in are all nice things, essential to the modern person, but I think what has made me love Durango the most is the community, transient as it can be. The modern world is full of illusionary connections, like we'll immediately fall in love with someone we meet on Tinder, or we think we know what our friends' lives are like based on their Instagram photos. Starting over in your 30s is hard, and the fact that I truly feel like I have a real community of friends in five short years here in Durango says something powerful about this place.
So this brings us back to my friend Peyton. We started work together the same week 3½ years ago. She was 20 and just started at Fort Lewis. At first she seemed shy, but over the years we got to know one another; working in a busy restaurant kind of guarantees you'll get to know your co-workers, and you gravitate to those you get along with best.
After a couple years, we ended up living on the same street, and in the summer we would both ride our bikes to work. We jokingly formed a bike gang, and during those summer nights riding home we would tell each other about our lives (mostly our love lives). It was like the conversations I had in my mind with the Animas River, but with my friend. Saying a dream aloud keeps the dream alive.
Summer nights always pass by don't they? And life moves on. Peyton moved to a different apartment, and right around that time she started dating someone. Now they are planning to move to the Front Range together. When she told me, it really hit me how fast life is flying by. Just yesterday, it seemed like I was the new kid on the block, and now I'm seeing good friends move away to follow their dreams.
When I first heard the news of Peyton and her boyfriend (a good friend and co-worker of mine as well) leaving, I lamented that they would no longer be in my day-to-day life. More than anything, though, I think we should want our friends and family to be happy and follow their own dreams. My dreams took me to Durango, and I was scared as shit that they would never come true. You know what though? They did, and my life is more balanced and happy than it was before. Friends come and go physically, but really they are always with you.
And since it's Thanksgiving, I'll end the piece by saying this to the people of Durango: I'm thankful for you.
– Luke Mehall